Where is the fun of sulking at your popular bar with two or three random tequila shots, alone on Friday night?
Imagine a table of men with a bottle of Hennessy, y'all just got, along with suya and a few plantain and potatoes to douse the evening tension before heading home after a demanding day's job?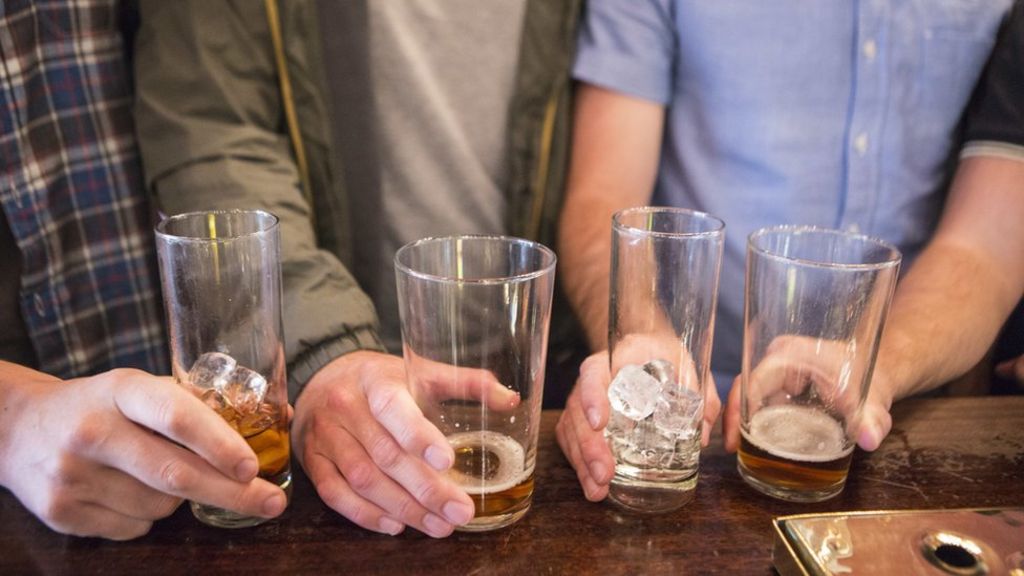 Sounds right, isn't it? I can see a smile creasing on your face. Things are easier when each of you drop a percentage of the bill for hot suya and a bottle of Hennessy to cap it up. It is high status for five of your buddies and if there is more than one bottle along with your suya, the ladies will be ogling to partake of the goodies on your table.
This is exactly what you get with Cowrywise Mutual funds. Just like the boys who dropped a little percentage of the whole bill to enjoy themselves, you and your friends can drop some little change for your next investment that will generate an avalanche of funds (at your disposal).
What is super exciting is that the threshold for this investment was formerly between #5,000 and #10,000. However things have gotten easier. With only #100, equivalent to one chunk of suya meat, you can invest in this exciting package with the rest of your friends, from the comfort of your phones. There is always that friend who wants to enjoy peppered suya and a full glass of booze with no money. What you do is take his money-however little and settle the rest amongst yourselves. Little drops of Hennessy can make an ocean of booze. So also dirty scraps of scattered #100 notes can increase your monetary threshold.
The general fears with investments are the risks. There are no risks in this fund. A professional fund manager is there with you every step of the way, doing the dirty job of keeping track of your funds. Besides your funds are diverse- you can invest in any profitable venture your mind can think of, if you love money like me, that is. So if Oil and Gas is not yielding, you can port to Agric, sell data if need be. The essence is generating money that can grow like grass. In the end, you and your friends smile to the bank with diverse assets and high returns! Feel the pulse of money running itself in your account. Sounds good…ehen?
To be a part of this, sign up here and verify your mail. If you are an old user of Cowrywise, all you need to do is update your app and get to your dashboard. Look for "Invest In Mutual Funds," click on it. There is a tutorial there for you to watch. After which, you will get a list of recommended funds to invest in. Now here's the word of advice. Do not invest more than what you can carry. This is neither MMM nor LOOM! We don't double money. Just take on a certain level of funds you can invest in based on your risk appetite. Don't worry; we will help you choose better. And you owe me a beer later.